The following article is from the National Right to Work Legal Defense Foundation's bi-monthly Foundation Action Newsletter, September/October 2020 edition. To view other editions or to sign up for a free subscription, click here.
Workers from Ohio, Connecticut also primed to ask High Court to weigh in on issue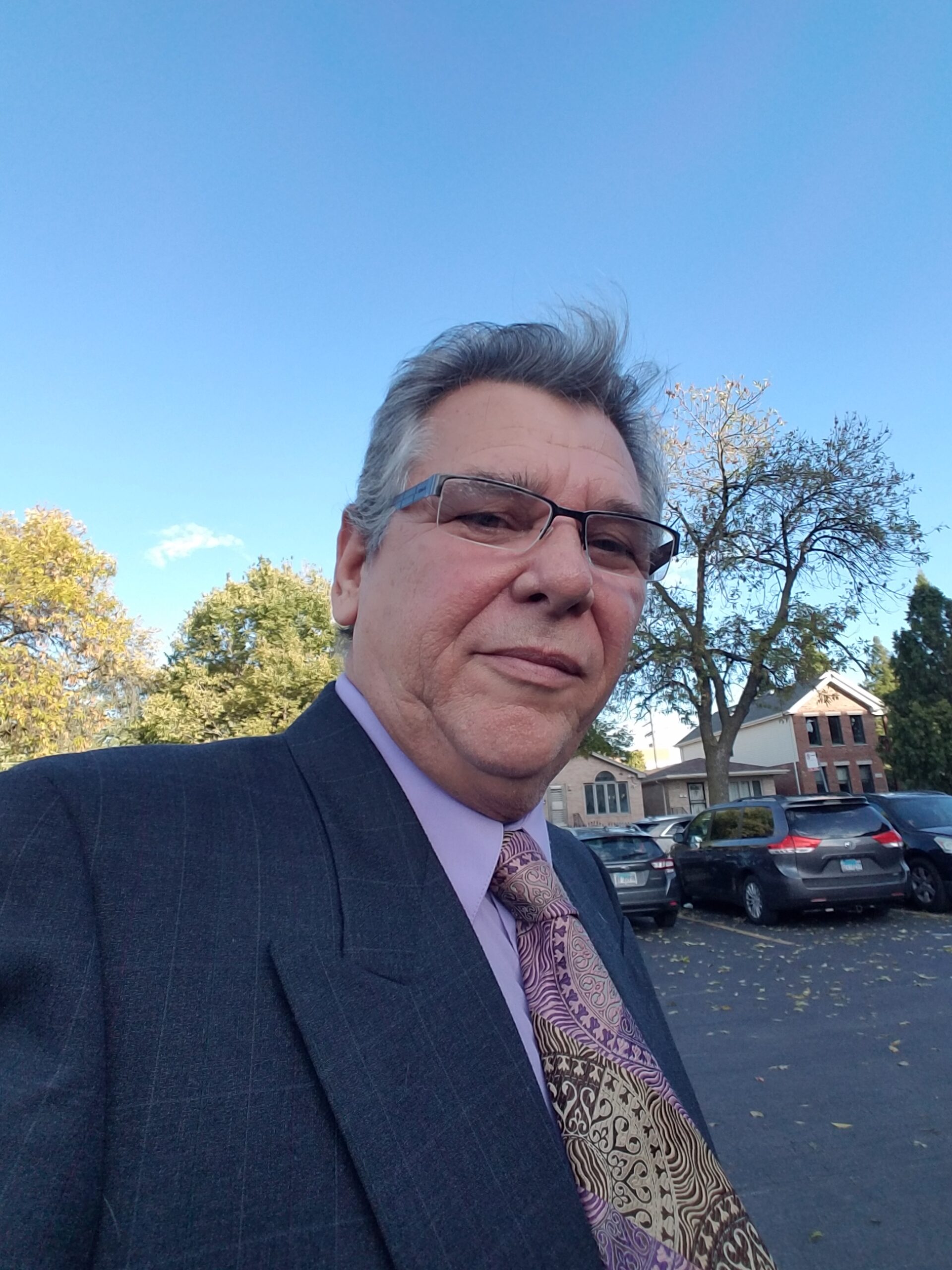 Chicago transit worker Benito Casanova is one of a growing number of workers who, with Foundation aid, are pursuing a Supreme Court ruling that will make union bosses return years of unconstitutional fees.
CHICAGO, IL – With free legal aid from National Right to Work Foundation staff attorneys, Chicago Transit Authority worker Benito Casanova has submitted a petition for writ of certiorari to the U.S. Supreme Court in his class-action lawsuit against the International Association of Machinists (IAM) Local 701 union.
Casanova's case seeks a ruling that will make IAM officials return union fees that they forced Casanova and other workers to pay in violation of their First Amendment rights as recognized in the 2018 Foundation-won Janus v. AFSCME Supreme Court decision. In Janus, the Court ruled that no public sector worker can be forced to pay union dues or fees as a condition of employment, and that union fees can only be deducted from worker paychecks with their affirmative consent.
Janus lead plaintiff Mark Janus, a former Illinois child support specialist, is also awaiting the Supreme Court's decision on whether to grant a writ of certiorari in the continuation of his case, which seeks a similar refund. Federal courts (including the Seventh Circuit Court of Appeals,
which ruled against both Janus and Casanova and prompted their petitions to the High Court) have so far allowed union officials to keep forced fees seized against workers' First Amendment rights as recognized in the Janus decision.
The issue was always expected to end up at the High Court, especially with so many cases and so much money on the line. Foundation attorneys represent Casanova, Janus, and other public workers in about 20 cases, seeking the return of an estimated $130 million or more in unconstitutionally seized dues.
Foundation-Backed Petitions Defending Janus Rights Pile Up at High Court
In addition to Casanova's case, two other class-action cases are now at the stage where Foundation staff attorneys can ask the Supreme Court to hear those cases, or, should the court agree to hear Janus or Casanova, to hold them pending a Supreme Court ruling.
One of the cases concerns Ohio Tax Department Employee Nathaniel Ogle, who seeks the return of millions in forced union fees taken by Ohio AFSCME union bosses from a large class of state employees. In the other case, Connecticut state environmental workers James Grillo and Kiernan Wholean seek the return of potentially millions of forced fees seized by Service Employees International Union (SEIU) bosses from another large class.
"In the 2018 Janus decision, the Supreme Court majority recognized that it is 'hard to estimate how many billions of dollars have been taken from non-members and transferred to public sector unions in violation of the Constitution," commented National Right to Work Foundation Vice President and Legal Director Raymond LaJeunesse. "Mr. Casanova and many other public workers throughout the country just want their illegally seized wages to be returned, so it is critical that the Supreme Court take up this issue."