The following article is from the National Right to Work Legal Defense Foundation's bi-monthly Foundation Action Newsletter, November/December 2020 edition. To view other editions or to sign up for a free subscription, click here.
Decade-long NLRB battle results in Appeals Court win for Rhode Island nurse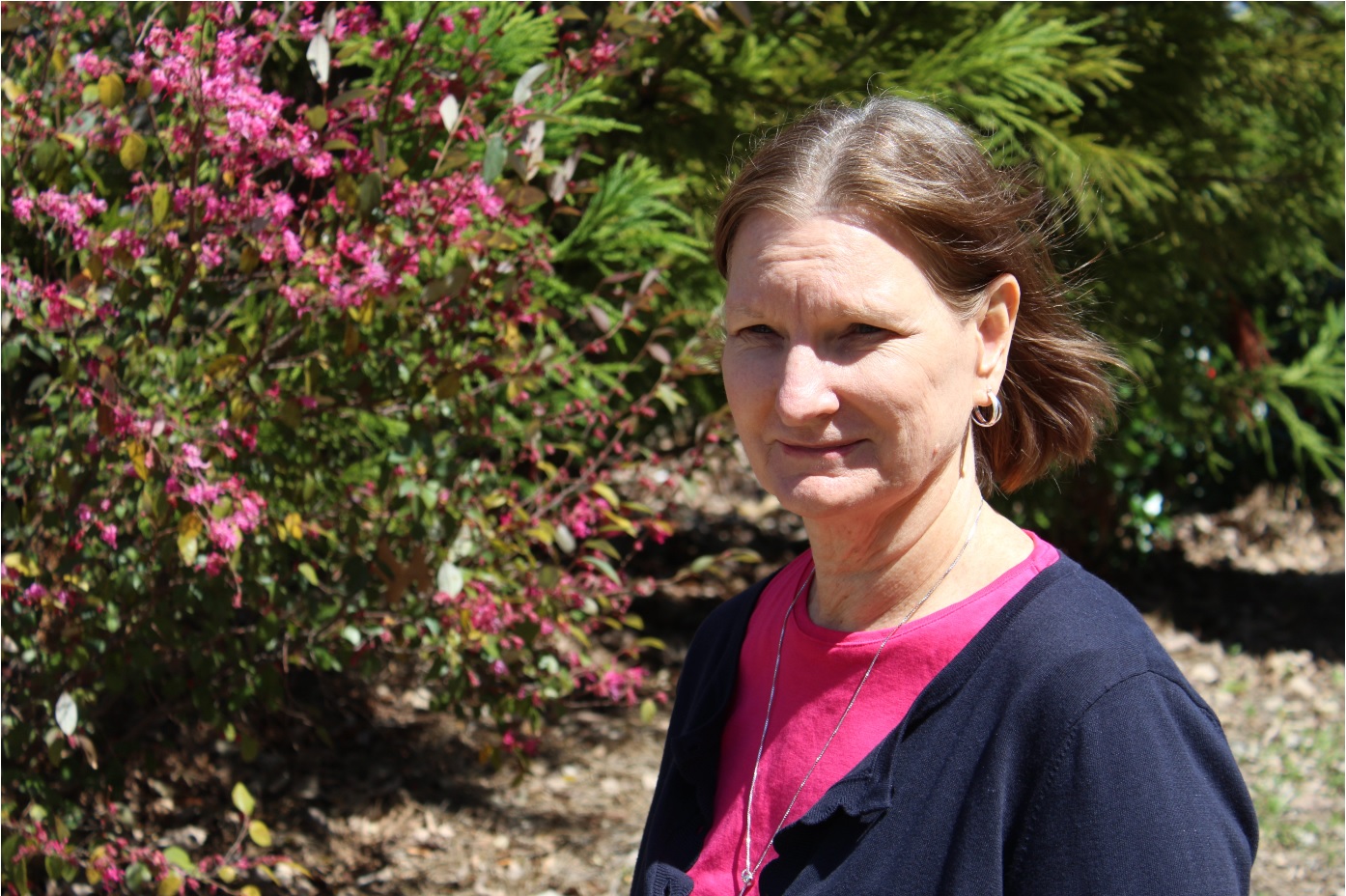 After fighting since 2009, Rhode Island nurse Jeanette Geary triumphed over UNAP union bosses in September 2020. Her victory at the First Circuit let stand an NLRB decision that declares no worker can be forced to fund any union lobbying.
BOSTON, MA – Longtime Rhode Island-based nurse Jeanette Geary has again prevailed in a legal battle waged for over a decade by United Nurses and Allied Professionals (UNAP) union bosses, who seek to force her to fund union lobbying as a condition of keeping her job.
Geary, who worked as a nurse at Kent Hospital in Warwick, Rhode Island, filed an unfair labor practice charge in 2009 against the UNAP union with free legal aid from National Right to Work Legal Defense Foundation staff attorneys. She filed charges after the union forced her and other employees to pay for union lobbying activities, and also failed to provide evidence of a legally required independent audit of its breakdown of expenditures.
Foundation-Won Legal Precedents Cited
In the 1988 Foundation-won Beck case, the United States Supreme Court ruled that private sector workers in states without Right to Work protections could be forced to pay some union fees as a condition of employment, but those fees could not be used for political activity like lobbying.
Despite this, the NLRB had decided against Geary in 2012, but that decision was invalidated by the Supreme Court's holding in NLRB v. Noel Canning that the Board lacked a valid quorum because of two unconstitutional "recess appointments" then-President Obama had made. Five years later, Geary's case was the only remaining case invalidated by Noel Canning still pending a decision by a valid NLRB panel.
In January 2019, Foundation staff attorneys filed a mandamus petition at the U.S. Court of Appeals for the District of Columbia Circuit seeking a court order that the NLRB promptly decide Geary's case. The Appeals Court then ordered the NLRB to respond to that petition by March 4, 2019.
NLRB Ruled Workers Can Never Be Forced to Fund Union Lobbying
The NLRB issued its decision on March 1 of that year, just ahead of the deadline. In its decision, the NLRB ruled 3-1 that union officials ivities. It also ruled that union officials must provide verification that the union expenses they charge to non-members have been independently audited.
Unwilling to stop forcing workers to fund lobbying activities, UNAP union bosses asked the First Circuit Court of Appeals to overturn this ruling. Oral arguments were held in March 2020 before a panel of three judges at the First Circuit Court of Appeals, including retired Supreme Court Justice David Souter, with veteran Foundation staff attorney Glenn Taubman arguing for Geary.
Appeals Court: Precedents Dictate Full Ban on Forced Dues for Lobbying
The court's ruling not only upheld the NLRB's decision in favor of Geary, it determined that a blanket ruling against charging non-member workers for union lobbying was the only solution that could be justified given various Supreme Court rulings, including cases brought by Foundation staff attorneys, about what workers can be forced to fund.
"In a long-overdue victory, Ms. Geary has successfully affirmed the right not to fund any union boss lobbying, a protection guaranteed by the Foundation-won Beck Supreme Court decision," commented National Right to Work Foundation Vice President and Legal Director Raymond LaJeunesse. "No worker should be forced to pay for any union political activity, including lobbying. But, the fact that Ms. Geary had to endure this drawn out legal fight shows why Right to Work protections are needed for all employees, so individual workers can decide whether to subsidize union boss activities, political or not."