The following article is from the National Right to Work Legal Defense Foundation's bi-monthly Foundation Action Newsletter, January/February 2020 edition. Foundation staff attorneys are currently asking the U.S. Supreme Court to review the continuation of Mark Janus' case. To view other editions or to sign up for a free subscription, click here.
Union bosses refuse to return dues seized in violation of First Amendment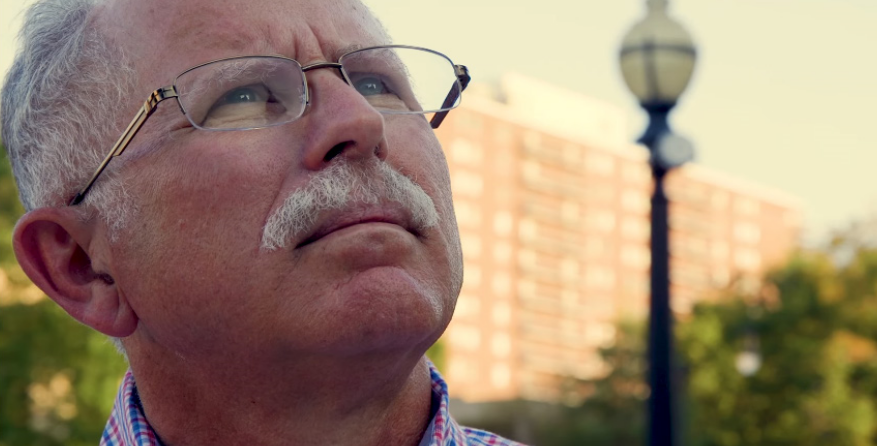 A favorable decision for Mark Janus at the Seventh Circuit could be the next step toward public employees getting back millions of dollars that were seized from them by union bosses in violation of their First Amendment rights.
WASHINGTON, D.C. – Mark Janus won a landmark victory for American workers in 2018 when the Supreme Court acknowledged in Janus v. American Federation of State, County, and Municipal Employees (AFSCME) Council 31 that requiring public sector workers to pay union fees as a condition of employment infringed their First Amendment rights.
However, the coffers of the AFSCME union bosses who once had monopoly bargaining power over Janus — and the coffers of countless other unions around the country — are still flush with dues money that was seized from employees without their "affirmative and knowing" consent as the decision requires.
National Right to Work Foundation staff attorneys who represent Janus, along with attorneys from the Illinois-based Liberty Justice Center, have filed a petition to the Seventh Circuit Court of Appeals for a rehearing en banc in the continuation of his case. Janus seeks a ruling that will make AFSCME union officials return thousands of dollars in dues that were taken from his paycheck in violation of Janus since March 23, 2013. If the rehearing is granted, Janus' case will be heard before 12 judges of the Seventh Circuit.
A three-judge panel of the Seventh Circuit refused to remedy AFSCME bosses' unconstitutional conduct last November despite the High Court's noting in Janus that union officials have been "on notice" for years that mandatory fees likely would not comply with the heightened level of First Amendment scrutiny articulated in the 2012 Knox v. SEIU Supreme Court decision, also won by Foundation staff attorneys.
"Mark Janus is simply asking the Seventh Circuit to remedy the years of unconstitutional conduct AFSCME bosses have perpetrated at his and other public sector workers' expense," observed National Right to Work Foundation Vice President Patrick Semmens.
At stake for Mark Janus is over $3,000 of his money that was seized by union officials in violation of his First Amendment rights. But a ruling in his favor could have a nationwide impact, setting a federal precedent that would be cited in dozens of other cases seeking refunds of dues taken unlawfully by public sector union bosses. Foundation staff attorneys are currently litigating more than 30 Janus-related cases that collectively seek more than $120 million in refunds.