The following article is from the National Right to Work Legal Defense Foundation's bi-monthly Foundation Action Newsletter, January/February 2019 edition. To view other editions or to sign up for a free subscription, click here.
California workers targeted by union official for opposition to unionization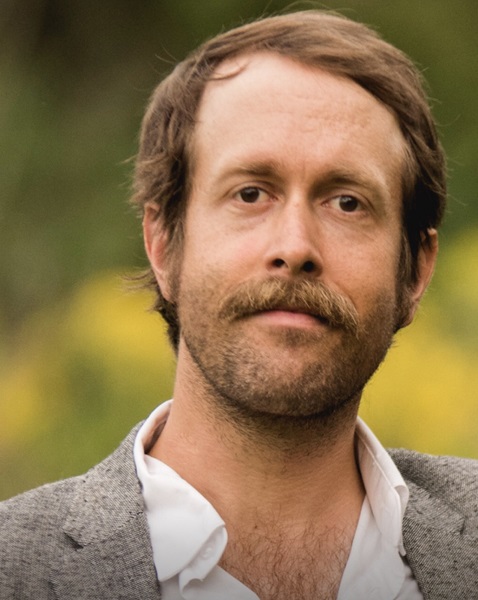 Three workers, including Ryan Wagner, turned to National Right to Work Foundation staff attorneys for free legal aid after a union boss illegally attempted to search their emails.
SACRAMENTO, CA – After a union official attempted to search their emails to harass and intimidate them for seeking to exercise their rights, three California public sector workers came to Foundation staff attorneys for free legal aid in filing charges.
Ryan Wagner, Brett Day, and Mark Pipkin work at the Sacramento-Yolo Mosquito & Vector Control District. Their employer notified them that an Operating Engineers (IUOE) Local 3 official had used the state's public record request system to request copies of all three employees' emails.
Union Official Harasses Workers for Seeking to Remove Union
The union official requested copies of emails with keywords such as "decertification," "PERB," "union," "decertify," "how to get rid of union," "Public Employee Relations Board," and "Meyers Milias Brown Act." The terms are related to the employees' legal rights under California law, specifically the Meyers-Milias-Brown Act (MMBA), which includes county and municipal employees' right to remove a union that has lost the support of a majority of workers.
Under the MMBA, workers have a right to abstain from union membership and participation in union activities. Unions are prohibited from interfering with, intimidating, restraining, coercing, or discriminating against any public employee who chooses to exercise those rights.
In response to the union official's attempt to harass them for being critical of the union, Wagner, Day, and Pipkin sought free legal assistance from Foundation staff attorneys in filing unfair labor practice charges against IUOE Local 3 with the California Public Employee Relations Board (PERB).
In the charge, Foundation staff attorneys argue that the union official's requests violate the workers' rights under California's labor law. As a remedy for the illegal intimidation, the three workers ask that union officials be required to post notices informing all employees of their right to refrain from union activities under California law, and that the union officials acknowledge they violated the workers' legal rights and cease the illegal activities.
Before the Foundation's victory at the Supreme Court in Janus v. AFSCME, public sector employees in California could be required to pay union dues or fees to get or keep a job. After Janus upheld government employees' First Amendment right to refrain from funding union speech without fear of losing their jobs, over five million workers – including Wagner, Day, and Pipkin – were freed from forced union dues.
However, the three workers are still stuck under IUOE Local 3's monopoly bargaining contract and so-called "representation." A decertification election, about which the union official had sought to comb the workers' communications, would force the union to prove it actually has the support of at least a majority of the workers it claims to represent. If a majority of workers vote against the union in a secret ballot decertification election, the unwanted union would be removed from the workplace.
"This case shows that union officials will go to any lengths to try to trap workers under a union monopoly they oppose," said Patrick Semmens, vice president of the National Right to Work Legal Defense Foundation. "Apparently, IUOE union bosses are so fearful of letting workers vote on unionization, that they are willing to harass and attempt to intimidate workers whom they claim to 'represent.'"