The following article is from the National Right to Work Legal Defense Foundation's bi-monthly Foundation Action Newsletter, September/October 2020 edition. To view other editions or to sign up for a free subscription, click here.
Union officials too afraid of results to hold a vote after majority of workers sign petition against union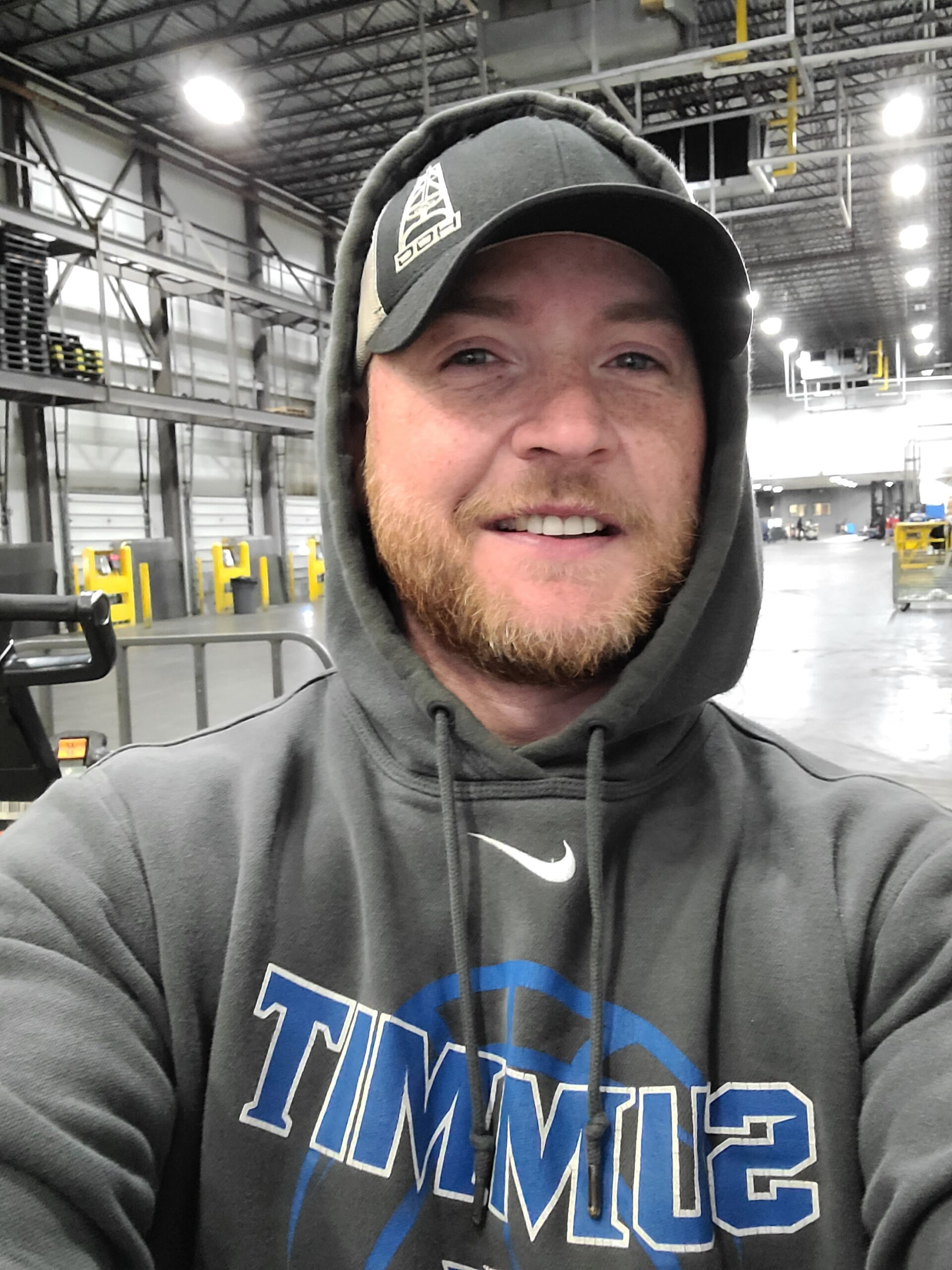 Sysco employee Henry Weilmuenster and a majority of his colleagues backed two petitions which sought to eject unpopular Teamsters officials from their warehouse.
OKLAHOMA CITY, OK – With free legal aid from National Right to Work Foundation staff attorneys, Sysco Oklahoma warehouse employee Henry Weilmuenster and his coworkers have successfully removed an unwanted Teamsters union from their workplace.
Weilmuenster and his coworkers achieved their victory by taking advantage of the rights won by Foundation staff attorneys in the National Labor Relations Board's (NLRB) 2019 Johnson Controls decision. In Johnson Controls, the NLRB ruled that an employer can withdraw recognition from a union if it receives a majority-backed employee petition opposing the
union within 90 days of a monopoly bargaining contract expiring. Union officials then have a 45-day window to contest such a withdrawal of recognition, but only by requesting a secret-ballot vote among the employees in the workplace on whether the union should stay.
In December 2019, Weilmuenster submitted both a petition to the NLRB for a secret-ballot vote to remove the union and a petition to Sysco asking that it withdraw recognition of the Teamsters union at the first available opportunity. Both requests were supported by a majority of his coworkers.
Though NLRB Region 14 officials in January blocked Weilmuenster and his coworkers' request for a decertification vote in response to dubious "blocking charges" from Teamsters officials, Sysco ultimately withdrew recognition from the Teamsters union based on the showing of majority employee support for withdrawal in Weilmuenster's petition. Under Johnson Controls, Teamsters honchos had a 45-day window to file for a secret-ballot election to reinstall the union, but did not do so — apparently because they feared an election loss. After that, the union was gone for good.
"This case demonstrates why Johnson Controls is so important," commented National Right to Work Foundation Vice President Patrick Semmens. "Union bosses should not be allowed to maintain monopoly power over workers through legal maneuvering when there is clear evidence that a majority of workers want the union out of their workplace."