The following article is from the National Right to Work Legal Defense Foundation's bi-monthly Foundation Action Newsletter, November/December 2022 edition. To view other editions of Foundation Action or to sign up for a free subscription, click here.
Facing Foundation attorneys, UFCW union officials are dropping illegal fines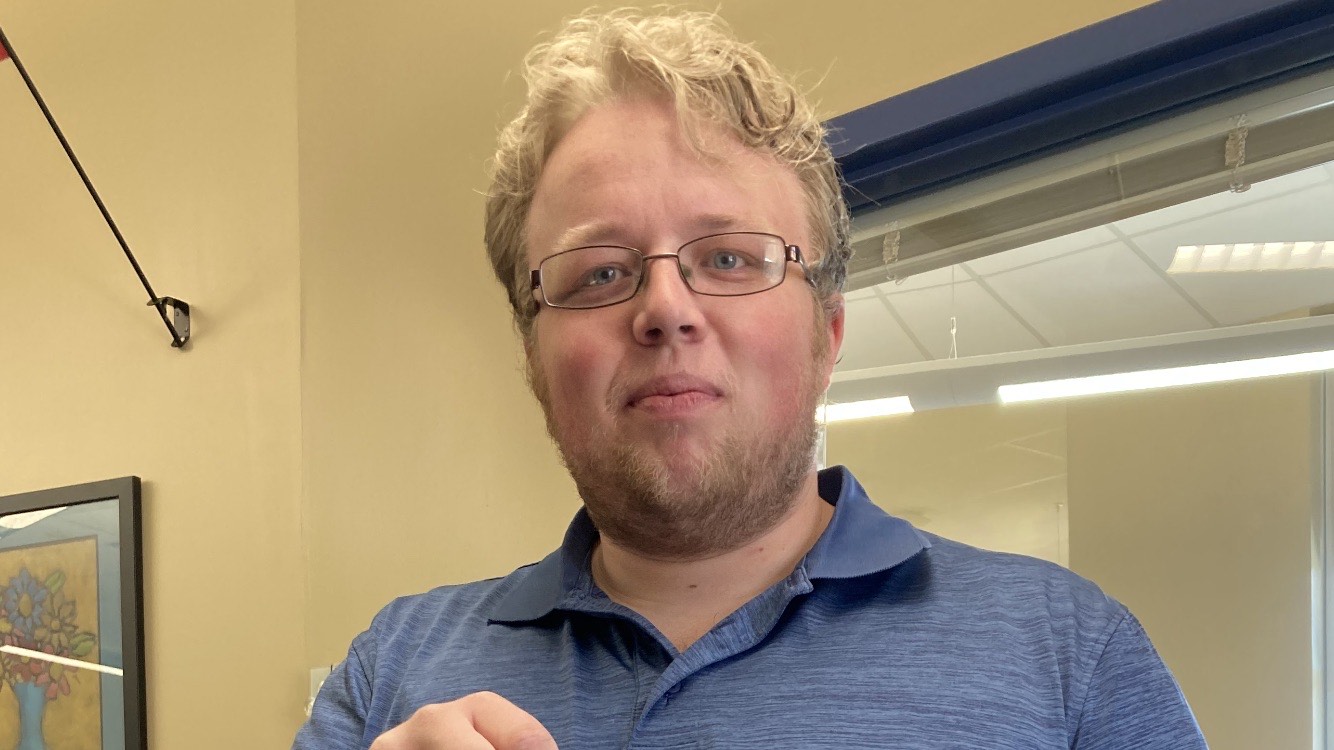 UFCW union officials threatened to fine King Soopers employee Nick Hall almost $1,000 just because he kept at his job during a strike. Foundation litigation ended the demands.
DENVER, CO – Grocery store workers at King Soopers are continuing to win their legal battles against United Food and Commercial Workers (UFCW) Local 7 union officials' illegal attempts to fine workers for exercising their right to work during a January UFCW strike action. While the union remains under investigation by the National Labor Relations Board (NLRB) for a series of charges filed by workers with free legal aid from the National Right to Work Legal Defense Foundation, several workers have already successfully challenged thousands of dollars in union fines.
Workers Slam Union With Federal Charges After Threats
Two King Soopers workers, Nick Hall and Marcelo Ruybal, filed federal charges against UFCW in response to union officials illegally threatening to fine workers who chose to exercise their right to work during a strike. UFCW union bosses ordered an estimated 8,000 King Soopers workers out of work in January, but as a Foundation legal notice informed workers at the time, employees have the legal right to rebuff union boss strike orders, and non-member employees cannot be legally fined by the union.
Union bosses threatened Hall and Ruybal with fines of $812 and $3,800 respectively. This happened despite the fact that, as the workers noted in their NLRB charges, the fines were illegal because the workers were not voluntary union members, and therefore not legally subject to internal union fines for working during the UFCW boss-ordered 10-day strike. Some 30 NLRB charges are still being investigated by NLRB Region 27, based in Denver.
Foundation Legal Aid Prompts UFCW Bosses to Drop Fine Threats
In Hall's case, the union backed down, rescinding the union's illegal fine threat in a letter dated July 27, essentially acknowledging that it broke federal law. Other workers have also successfully challenged union boss fine threats following the January strike.
With free legal representation from Foundation staff attorneys, worker Yen Chan challenged the union's authority to issue a $3,552.48 fine, with union officials backing down rather than pursuing the fine and facing further legal action. Other King Soopers workers also successfully challenged thousands of dollars in UFCW strike fines using information provided by National Right to Work Legal Defense Foundation staff attorneys.
"Union officials backed down quickly after being caught blatantly disregarding the law in Nick Hall's case. But it shouldn't take the support of National Right to Work Foundation staff attorneys just to force union bullies to abide by federal law," commented National Right to Work Foundation President Mark Mix. "King Soopers workers are continuing to beat back illegal fines levied by UFCW union officials, even as union officials are still under investigation by the NLRB for unfair labor practice charges."