In an ongoing case involving four West Virginia Constellium Rolled Products workers who continued to work during last fall's Steelworker union-instigated strike against the company, recently-obtained photos portray the union militants' intimidation of those workers.
Union militants put up an outhouse featuring a creepy hanging doll's head and posted signs publicizing the names, addresses, and phone numbers of the workers who continued to work during the strike.
The four workers resigned their union membership in the United Steelworkers (USW) Local 5668 union before they continued to work during the strike. Under federal law, workers who refrain from union membership are exempt from the union's constitution and bylaws and thus cannot be disciplined for continuing to work during a union boss-ordered strike.
After the strike concluded, the workers received threatening letters from USW Local 5668 union officials stating that the union hierarchy intends to levy retaliatory strike fines against the workers at "the maximum penalty allowed." Union officials also stated that the workers will be placed "at the bottom of the seniority list," which is a clear violation of federal labor law.
With free legal assistance from National Right to Work Foundation staff attorneys, the four workers filed federal charges against the USW Local 5668 union with the National Labor Relations Board (NLRB) last month.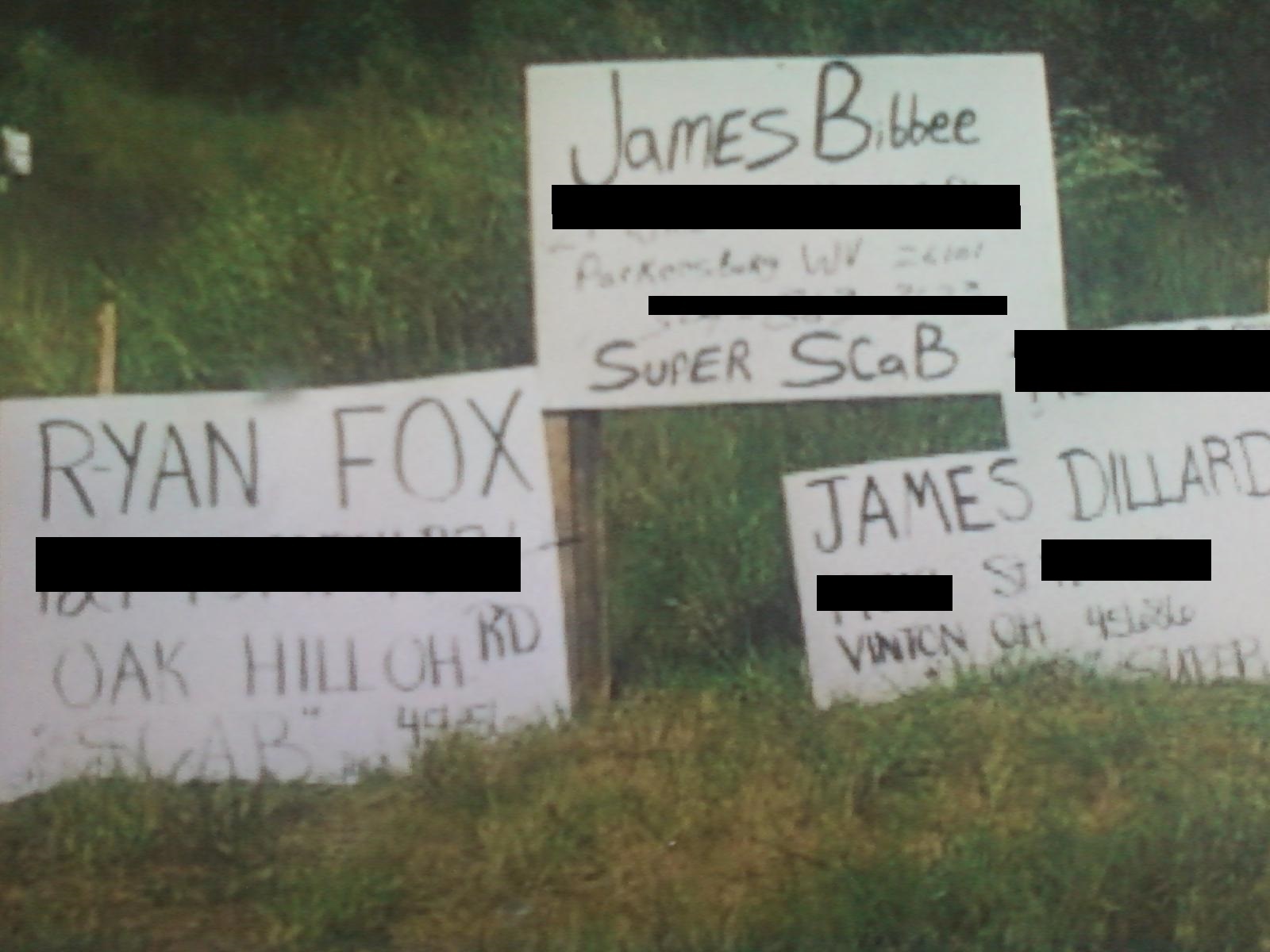 ---
If you or someone you know has been harassed, intimidated, or threatened by a union, please contact the National Right to Work Foundation at 1-800-336-3600, via
email
, or by
clicking here
.