This story from the September/October issue of Foundation Action shares the story of Patricia Pelletier, a Connecticut worker who successfully initiated a decertification election to eject an unwanted union from her workplace. In response, union officials started a campaign of intimidation and harassment against Pelletier.  You can hear Patricia talk about her case in this video.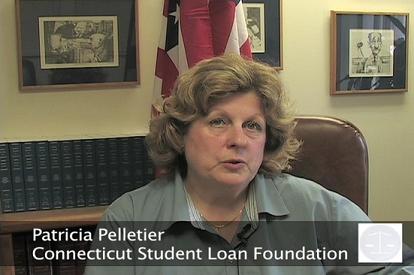 Read the whole story here (pdf) and sign up today for a free print subscription.
To receive the entire issue via email, just type your email address into the box in the top right corner of this page.