The September/October issue of Foundation Action shares the story of a group of non-striking nurses in California who turned to the National Right to Work Foundation for help after union bosses illegally threatened the nurses with 90 days in jail if they did not abandon their patients and go on strike.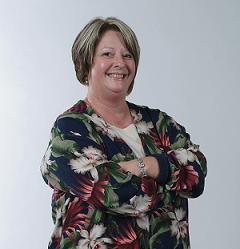 After National Right to Work attorneys took action, the National Labor Relations Board Regional Office in Los Angeles prosecuted the union tyrants.
Read the whole story here (pdf) and sign up today for a free print subscription.
To receive the entire issue via email, just type your email address into the box in the top right corner of this page.